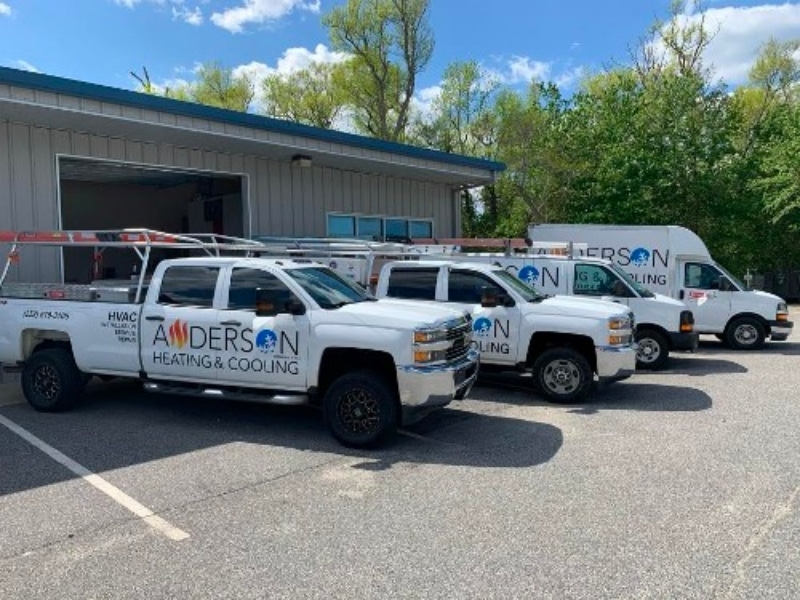 We want you to learn all about Anderson Heating & Cooling of Outer Banks, North Carolina, to understand our commitment to our customers. North Carolina's Outer Banks experience all kinds of weather conditions. As such, proper HVAC unit installation and service are important to ensure your year-round comfort. Because this area is our home, we understand the heating and cooling challenges it presents. Our hands-on experience and knowledge of the Outer Banks give us an edge on how to understand the harsh and unique issues our region brings.
Our company is fully licensed and insured, and we have over 18 years of air conditioning and heating experience exclusively on the OBX. Additionally, our partnerships with leading industry providers allow us to offer you the best in heating and cooling solutions.
We are confident you will be impressed with our excellent customer service and professionalism.
Our team delivers top-quality products and services, and we take pride in our craftsmanship. We look forward to exceeding your expectations.